Custom Matrix LED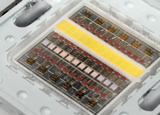 We can design and let assemble different kind of matrix LED with mixed wavelenghts using different dies and phosphorus layers. We choose the most suitable package according the LED power and to the integration requirements. We are capable to deliver single samples or more than hundred thousand units per order.
Custom LED Strips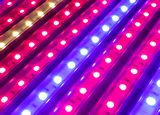 Another common way to create light sources is using a linear PCB onto which we will assemble chips from different wavelengths in order to obtain the required spectrum.
We can provide hard or flexible PCB as part or integrated in complete fixtures.
Power and Control Solutions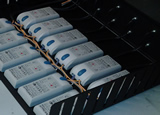 We can also provide power and control solutions for all light sources thanks to our wide network of subcontractors in the power electronics industry.